The Sea Ranger Service works at the forefront of ocean conservation. Our simultaneous focus on research, MPA monitoring and regeneration, plus the development of new tools to improve the effectiveness of ocean conservation methods, makes the Sea Ranger Service one of the most innovative and lean international ocean conservation initiatives.
Our contribution to ocean health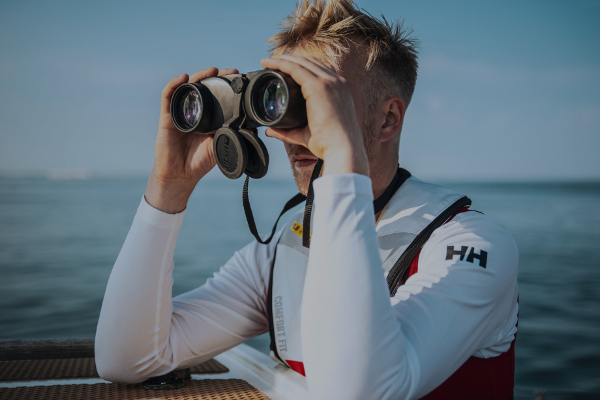 Sea Rangers manage a number of Marine Protected areas. Learn more.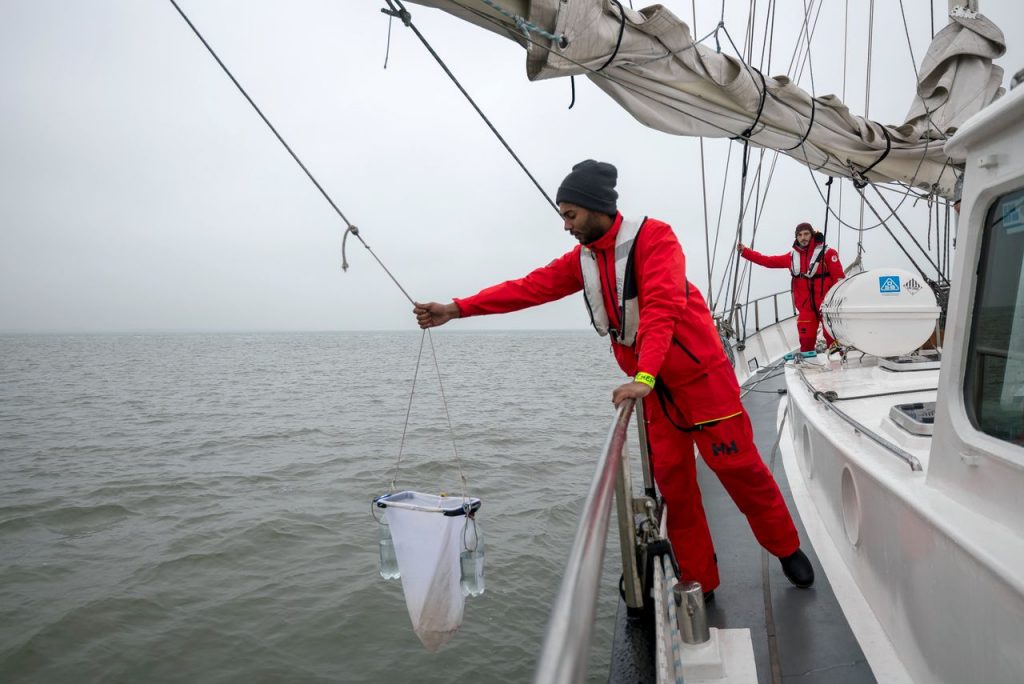 Deploying our ships for research, we build capacity for science. Learn more.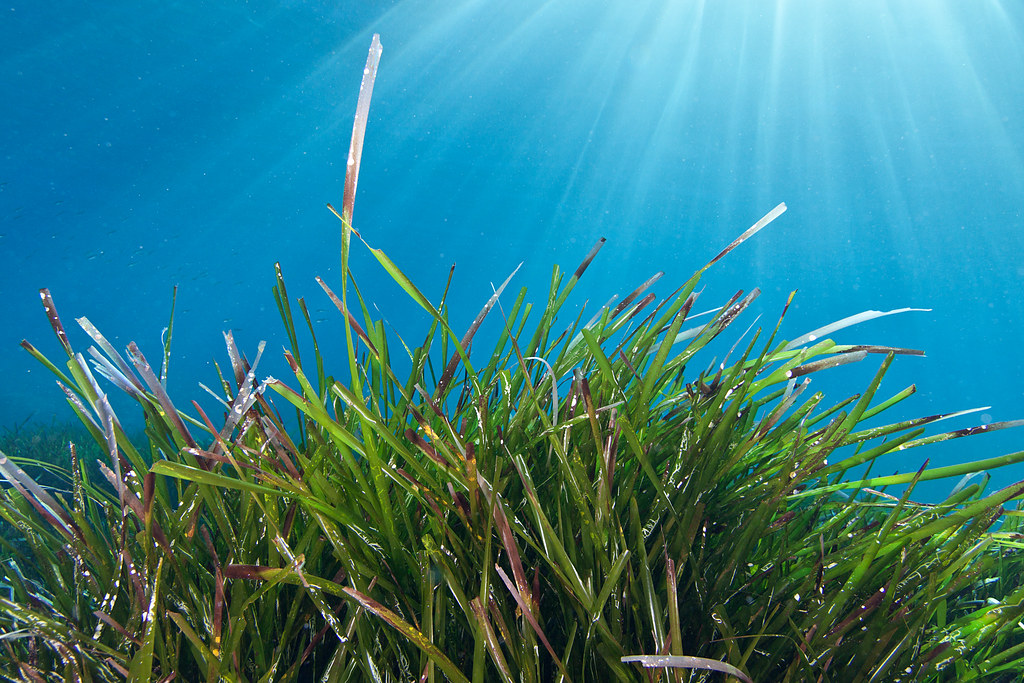 All our company profits are used to restore ocean landscapes. Learn more.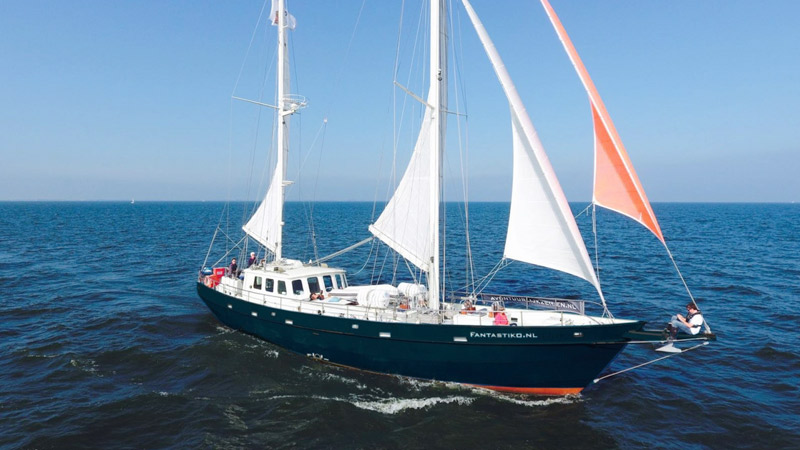 We use low emission ships
For all our work at sea, we use low emission ships. The Sea Ranger Service was the first to reintroduce commercial sailing ships for offshore services.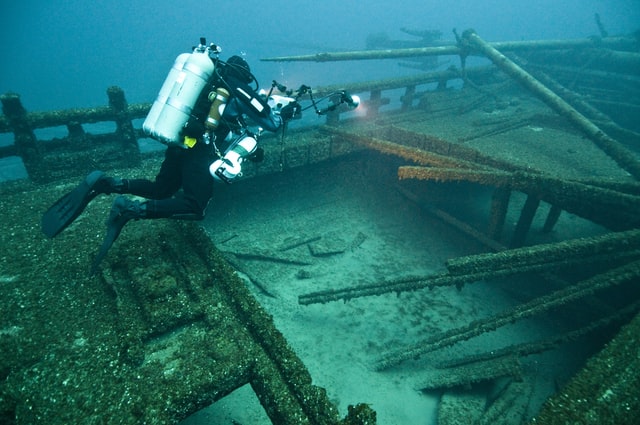 Maritime heritage conservation
Sea Rangers work with partners to research and protect historic wreck sites, some of which serve as underwater war grave sites.