Restoring 1 million hectares of ocean biodiversity by 2040 whilst training 20.000 young people to kickstart a maritime career.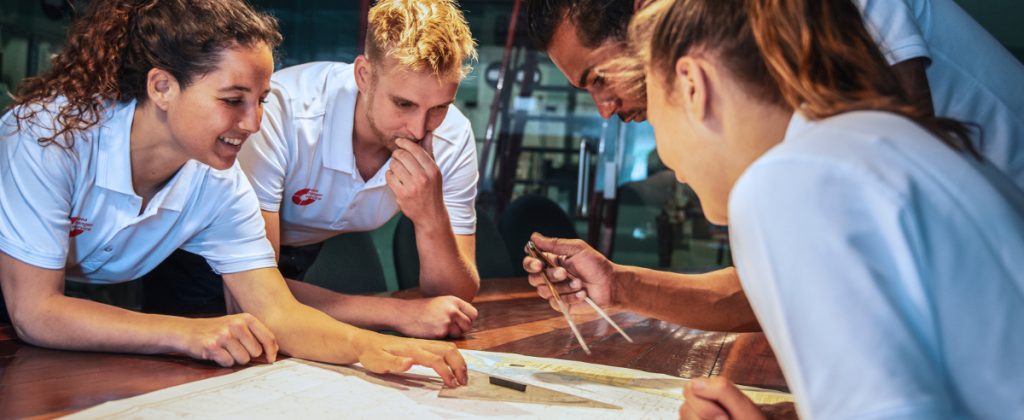 The Sea Ranger Service is on a mission to create combined social and environmental impact to strengthen coastal regions and improve the protection of the world's oceans. The focus lies on the regeneration of fragile ocean biodiversity in some of the world's marine hotspots, whilst simultaneously training and coaching young unemployed people as Sea Rangers towards a maritime career.


Our vision is to regenerate the world's oceans to a healthy and abundant eco-system to drive forward human potential and prosperity.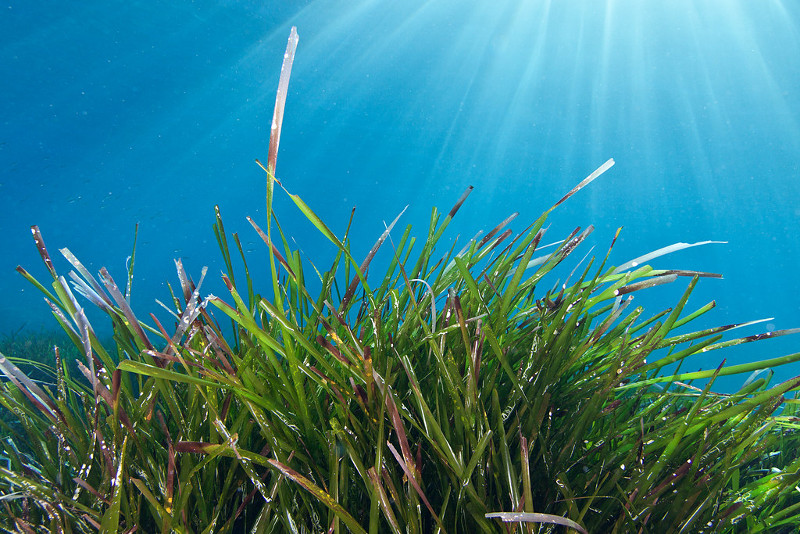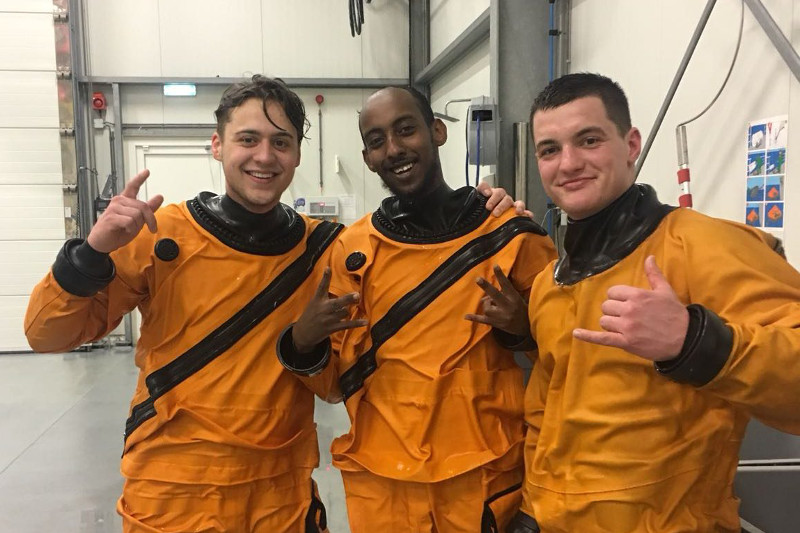 A broader mission

The Sea Ranger Service has a broader mission for creating additional environmental and social impact.
Our work is guided by six core values: Safety is our top priority, Cooperation is key, We serve our mission, The learning never stops, Integrity matters and We take care of each other.

With its activities, the Sea Ranger Service contributes measurable impacts towards the UN Sustainable Development Goals 8 (work), 9 (infrastructure), 10 (reducing inequality), 13 (climate action), 14 (life below water) and 15 (biodiversity).


Diversity statement

To achieve our ambitious oceans mission, we work to make the Sea Ranger Service a welcoming and inclusive organisation. We celebrate diversity and assist in the personal growth of anyone within our ranks. We empower our Sea Rangers and wider team to live unique experiences and foster a sense of collective achievement in our everyday work.
At sea we run a tight ship. Being a disciplined crew keeps us safe when operating in challenging conditions. Equally we are committed to create an open and accessible work environment in which learning takes center stage.
Anyone deserves the opportunity to develop and build themselves a healthy and independent life. By working together, beyond the divides of race, gender, age, religion and identity, we can play a frontline role in ocean protection and regeneration. Thanks to your involvement we can collectively make a positive impact for others around us and towards a better future for all.
The ocean breathes life into our planet. The passion, skills and effort you bring as your authentic self can help keep this blue heart beating for generations to come.