There are different investment opportunities in the Sea Ranger Service.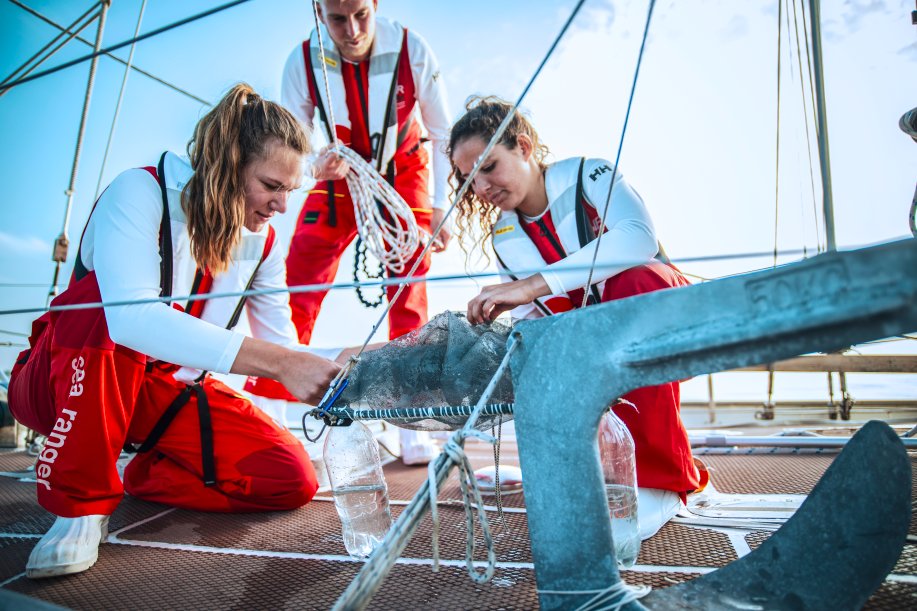 The work of Sea Rangers can be supported on a project level through small grants or by providing a small impact loan. Terms can be set on a project basis.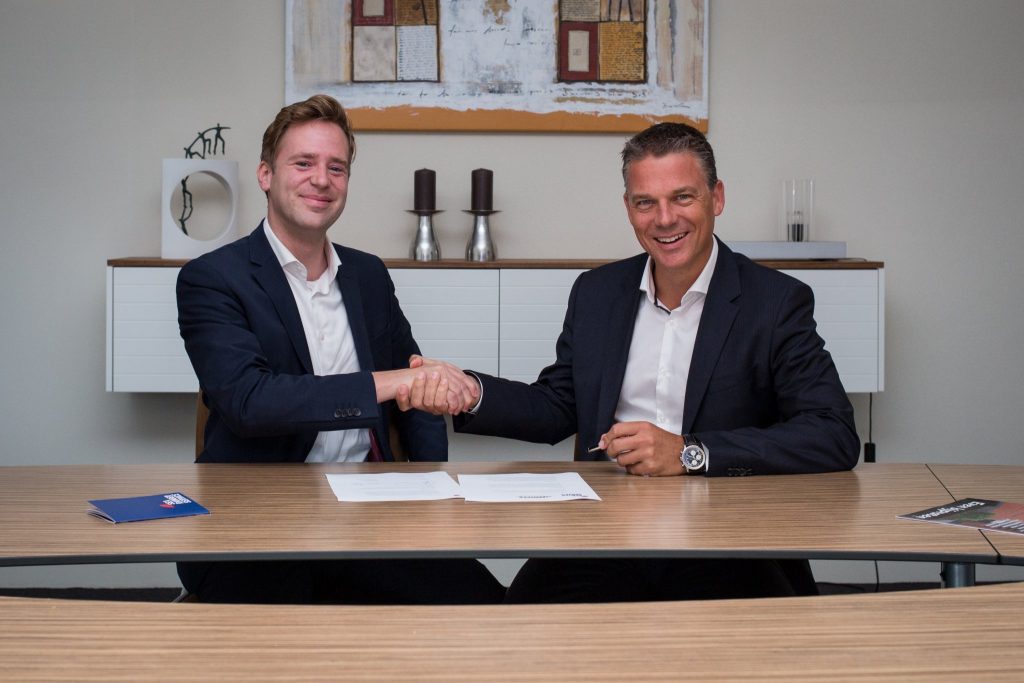 In expanding our work internationally, growth capital assists us to enter new markets. Capital is structured as convertible impact loans, starting at 50k with equity options.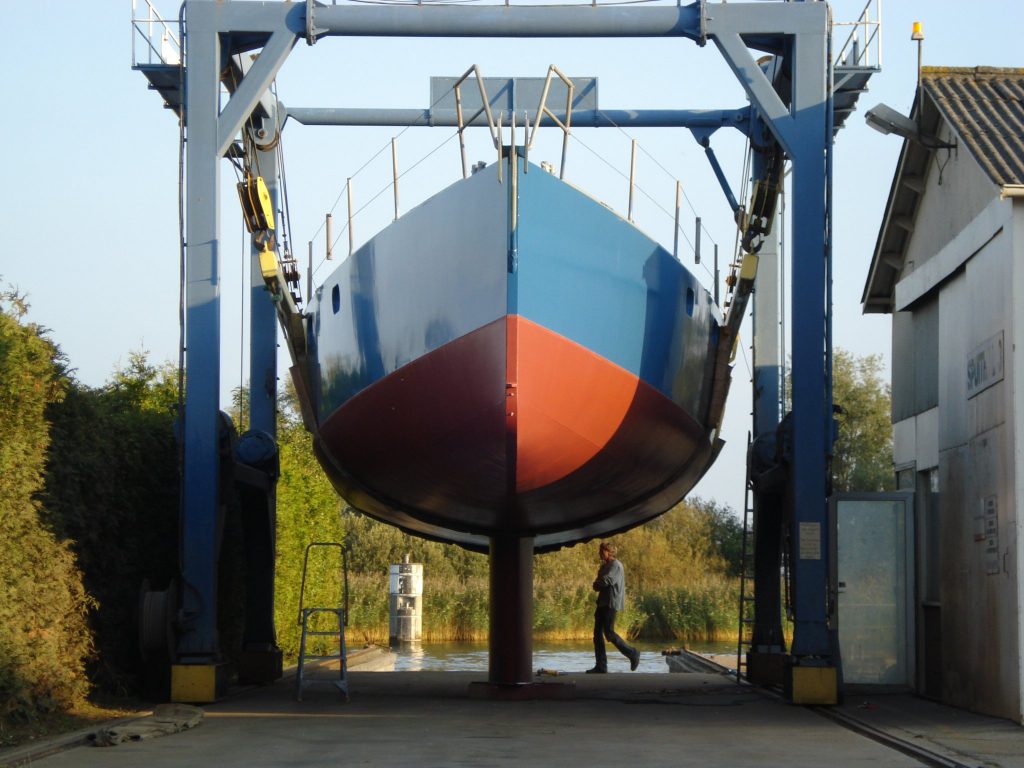 Our shipbuilding programmes are financed in close collaboration with larger institutional investors such as banks and pension funds.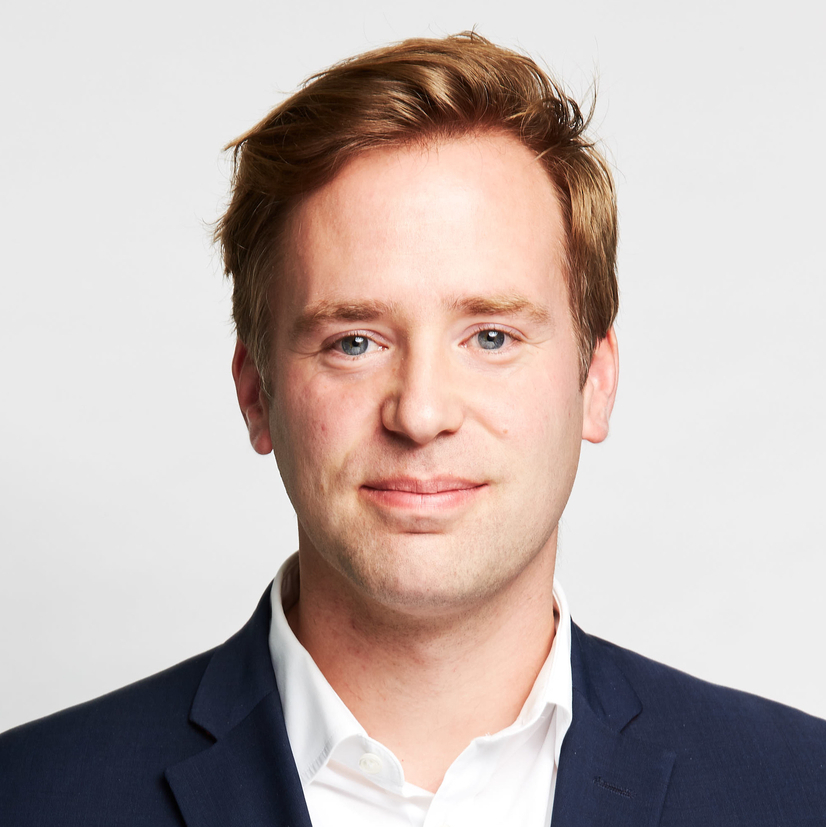 Investment contact
For general investment enquiries or to request an introductory meeting, please contact:

Wietse van der Werf
[email protected]
Investor testimonials

To be added shortly