Welcome to the Sea Ranger media centre. You may download high-resolution photos and videos here for media use. Please contact our media coordinator for any questions or to book an interview.
Downloads
Latest press releases
Press contact
For media enquiries, please contact our press coordinator:

Dan Benham
[email protected]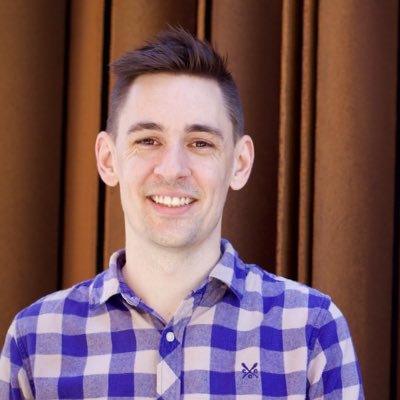 Logo and font

Frequently asked questions

What do the Sea Rangers do?

After extensive maritime training, Sea Rangers serve on one of the Sea Ranger Service's specialized sailing work ships. Sea Rangers are deployed to assist nations in managing Marine Protected Areas, marine research, underwater landscape regeneration and conservation of historic shipwrecks as cultural heritage. In addition, the Sea Rangers play a growing role in seaweed farming (light offshore maintenance) and inspection work within offshore wind farms.

Can anyone become a Sea Ranger?

Yes! Anyone between aged 18-29 can sign up for the Sea Ranger Bootcamp. There are a few conditions. For more information, see our bootcamp page.

Why do you build your own ships?

Sea Ranger Ships offers purpose-built sailing work vessels that can be operated cost-effectively and cleaner, compared to the use of traditional motorised vessels. The purpose-built, steel-hulled sailing work ships are designed to carry out light maintenance and environmental management tasks offshore, thereby opening up a range of possibilities of contracted work for the Sea Rangers. Because Sea Rangers are paid seafarers and carry out contracted work to aid ocean conservation work, the Sea Ranger Service is held to strict requirements for commercial offshore work vessels. No 'normal' sailing vessels could be used for this purpose. Even refitting existing sailing vessels would be too costly. Hence, Sea Ranger Ships was founded as a dedicated shipyard for developing and constructing this new type of commercial offshore sailing work vessels.
Please see our FAQ page for a full list of available topics.